For enjoying rugby, we will do our best to provide everyone with safety and security.

Message from Shibuya International Rugby Club Head of Medical committee
SIRC Medical Committee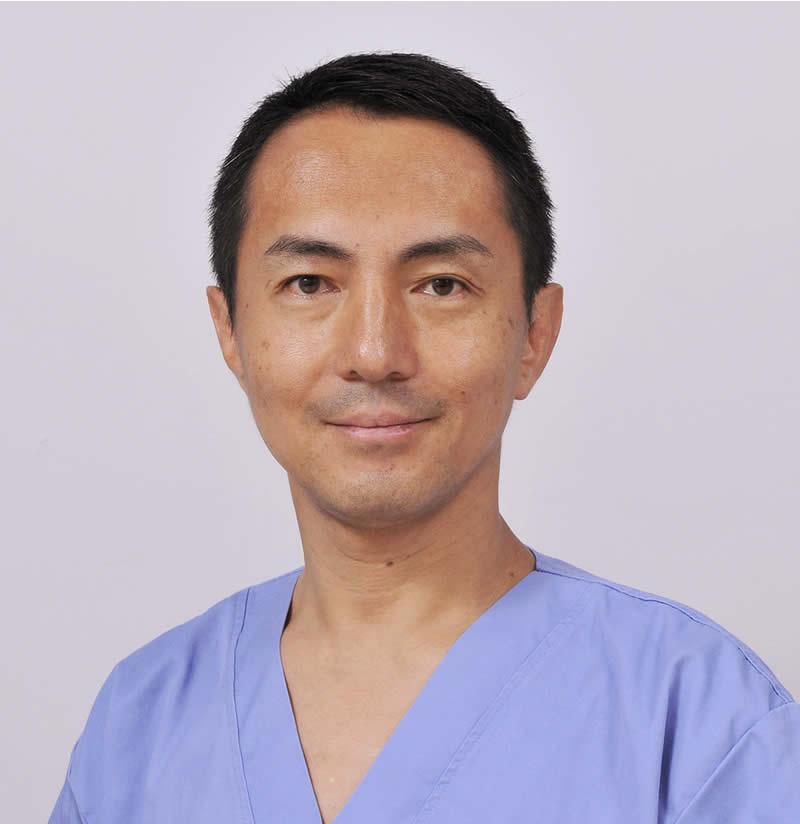 Chairman of Medical Committee
Dr. Keisuke ISHII
Dr.Keisuke Ishii is an assistant professor of Teikyo University Hospital. His specialty is orthopedic surgery, spine surgery, and emergency medicine. He used to dedicate himself to the all Japan representative rugby team as a doctor and now contributes to the Japan Wrestling Federation.
Dr. Ishii was born in 1969. He has been a rugby player since he was thirteen year old. His first rugby coach was Mr. Koji Tokumasu, president of SIRC, who was an English teacher at his junior high school. He played a quarter final game of inter high school all Japan championship as FB.
He graduated from Shimane Medical University in 1995. He worked at the University of Tokyo Hospital, Tokyo Metropolitan Bokuto Hospital, and so on. He studied abroad at University of California, San Francisco, from 2015 to 2016.
He is appointed also as the chairman of SIRC from September 2021.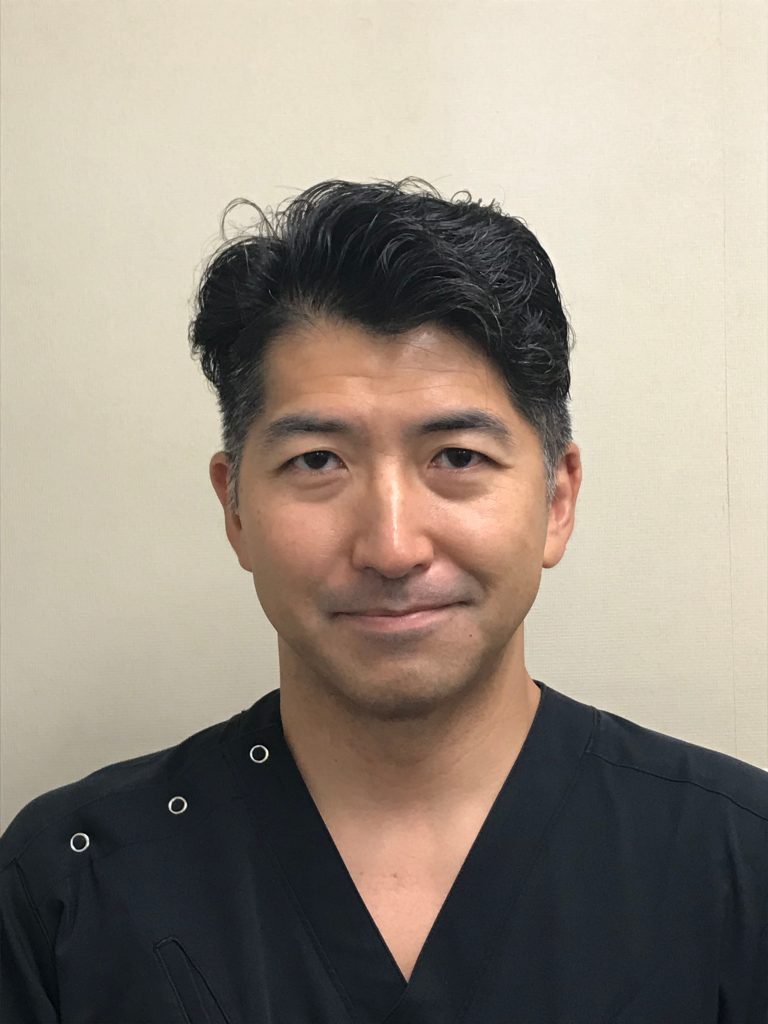 Vice Chairman of Medical Committee M.D., Ph.D. Hideyuki AOKI
Department of Orthopaedic Surgery
Toho University Omori Medical Center
Faculty of Medicine, Toho University
Certified orthopaedic surgeon who received the medical degree from Toho University School of Medicine. The main specialities are Knee osteoarthritis with Around the Knee Osteotomy and Total Knee Arthroplasty and Sports medicine with Arthroscopy.
Practiced Judo in junior and high school (second dan black belt) and played a running back at the American football team in the university.
Father of two boys who are in Samurai and Junior Samurai respectively.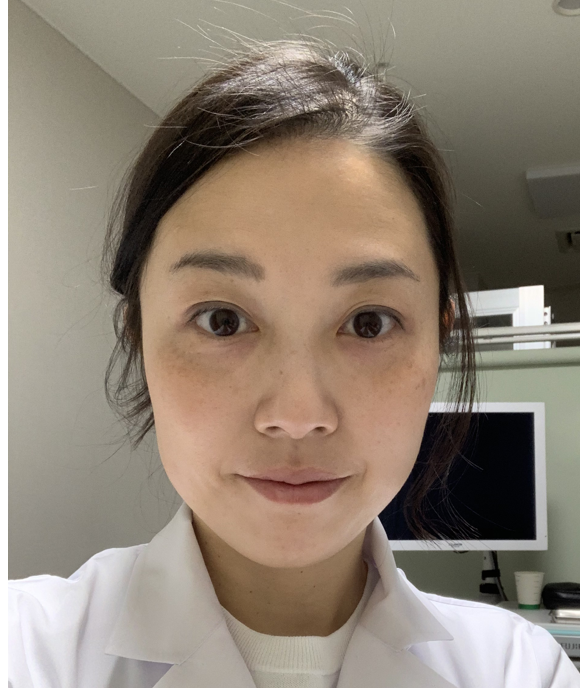 Dr.Aki TANAKA
Dr.Aki Tanaka graduated from Tokyo women's medical university in 2006. She was working in the Tokyo Women's Medical University hospital as a doctor for about ten years and moved to the clinic after she got children.
She is specializing in gastrointestinal medicine, especially gastro and colonoscopy.
It is a pleasure to be a member of SIRC. Her son is playing in Super Ninja.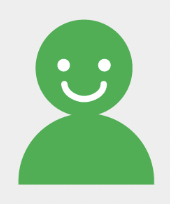 Dr. Toyotaka IGUCHI
Dr. Toyotaka Iguchi is a hematologist/oncologist, a Councilor/ Board Certified Member/ Attending Hematologist of the Japanese Society of Hematology , and a Board Certified Member/ Fellow of the Japanese Society of Internal Medicine, who graduated from Keio University, School of Medicine. He played American Football as a Running Back/Line Backer, and enjoyed triathlon as a hobby.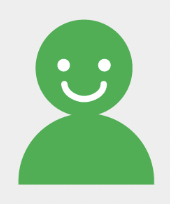 Dr. Yoko IGUCHI
Dr. Yoko Iguchi is a doctor from Faculty of Medicine, Tottori University. She specializes in rehabilitation medicine and now works as a chief physician at a hospital in Tokyo. Her sports background is basketball. Her son is a member of SIRC's Jr. Samurai class.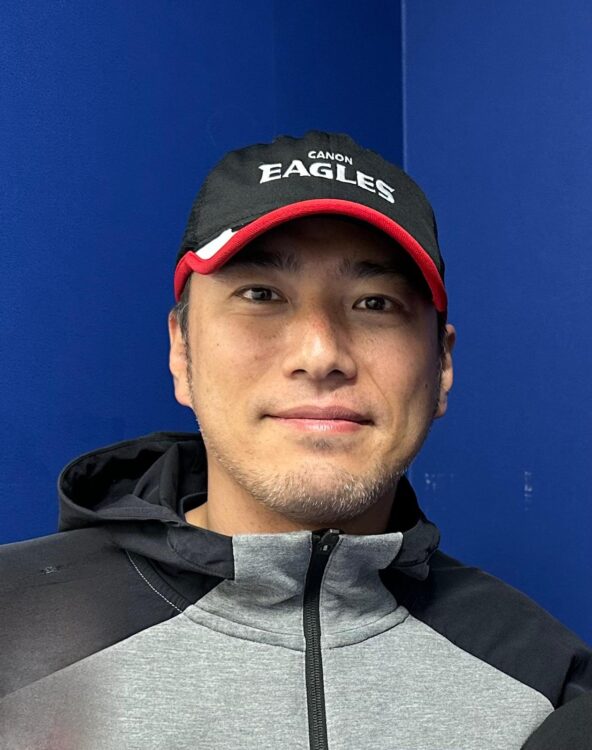 Dr.Masanori Arita
I graduated from Tokyo Medical University in 2010 and have been providing medical support for rugby.
Currently I'm the team doctor for the Aoyama Gakuin University Rugby Club and the Yokohama Canon Eagles.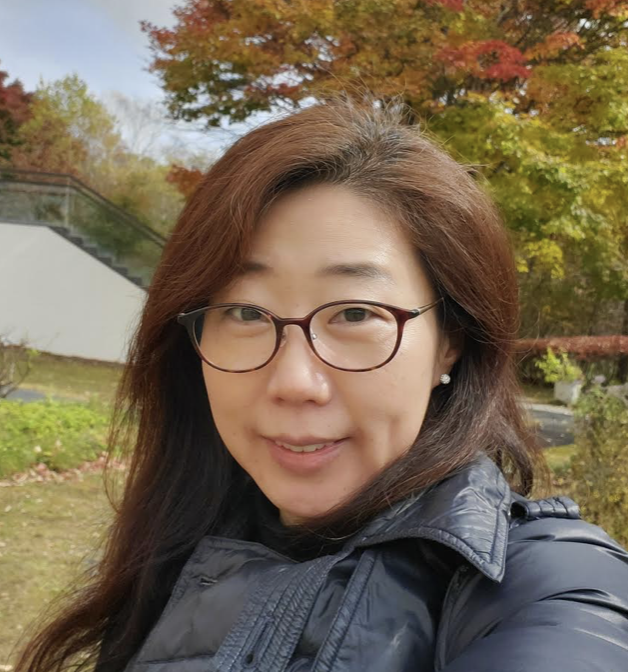 Pharmacist: Aki Bertolino Nakamoto
Two years at a pharmacy in Kansai, two and a half years as a hospital pharmacist at an emergency hospital (mainly neurosurgery and orthopedics). 2000- Lives in the Middle East and Europe. 2015- Lives in Tokyo. Aki works in a pharmacy and is also involved in home health care.
Safety Assistant
The following 14 members have undertaken and completed the Safety Assistant training conducted by the Japan Rugby Football Union.
2023 JRFU Safety Assistant Qualification Holders
| Class | Name | Note |
| --- | --- | --- |
| General | Keisuke Ishii | Vice-president, Medical Chairman, Coach, Doctor |
| Super Ninja / Samurai | Teruma Naito | Head Coach,Coach |
| General | Tadakatsu Kawakita | Coach, Start Referee |
| General | Emi Hashimoto | General Director, Assistant coach |
| General | Hisayuki Alwin Igeta | Operations Team |
| General | Hiroaki Hoshi | Operations Team, Start Referee |
| Shuriken | Aki Tanaka | Medical committee, Doctor |
| Junior Samurai | Shuhei Hiromoto | MR Referee, Assistant coach |
| General | Haruki Fujii | Coach |
| Samurai | Shotaro Yamaguchi | Coach, Start Referee |
| Junior Samurai | Yumi Isabel Naito | Assistant coach |
| Shogun | Takashi Matsunaga | Coach |
| General | Ryohei Mishima | Coach |
| Shogun | Hideyuki Aoki | Vice Chairman of Medical Committee,M.D., Ph.D. |
Heatstroke countermeasures
We ask that everyone kindly brings their own caps, hats, drinks and other items/measures to counter the effects of hot weather.
We will keep monitoring the heat stroke index throughout training time.
SIRC will prepare items such as water spray bottles and sports sodium tablets.
We will set breaks for water and rest, while closely watching out for the physical condition of children taking part in training.
If there is excessive exposure to the sun at the training location and training becomes difficult/dangerous, we will adapt training contents and location accordingly, and find shady areas or take a rest in the room with air conditioning, in order to secure everyone's health and safety.
SIRC Injury Algorithm Rugby Players
We have an algorithm to follow, when treating injured players. Below is a guideline document and injury report form to share the informations amongst coaches and staffs.
Sports Safety Insurance
The membership fees include each member's registration into sports insurance provided by the Sports Safety Association (Japanese language only).
For a detailed information for SIRC members, such as compensation, please refer to below PDF file.
Note: Incase there are any differences between Japanese and English version, such as incorrect translations, always refer to the original Japanese version as the correct document.
Other Safety Measures
We conduct our activities in accordance with the safety guidelines issued by the Japan Rugby Football Union (JRFU), World Rugby's "Player Welfare", and World Rubgy's "Rugby Ready (A collective responsibility)".
We recommend all guardians to take a moment to read these guidelines.
JRFU's safety measures guideline
World Rugby "Player Welfare"
World Rugby "A collective responsibility
---
Thank You Össur for Medial Kit
We have received a donation of emergency equipment from Össur — a pioneer in advanced technology that improves people's mobility — to support the safety of all participants.
Össur advocates "life without limits", through collaboration with individuals, clinicians and diverse communities around the world, a global leader in helping millions of people improve the quality of life. Össur offer prosthetic and orthotic solutions.