We are International Rugby Club in Tokyo
Shibuya International Rugby Club is an international rugby club for children of all nationalities, who enjoy playing rugby and tag rugby. Our motto is "Make friends globally through rugby".
As in September 2023, we have 262 members. More news are updated regularly on our facebook page.
We are active in Tokyo area, with age groups ranging from pre-school to high-school. Open to everyone at all age groups — including beginners and those who are new to rugby. We will start some new classes at BST Azabudai Campus from 8 October. Details will be shown soon.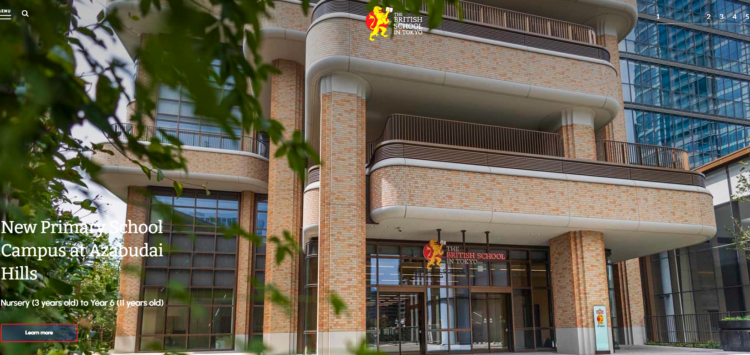 Interested in Playing Rugby?
Free trial registration is available for those who are interested in joining our rugby club. Please see the details.