We are delighted to introduce Dr. Hideyuki Aoki as the new Vice Chairman of the SIRC Medical Committee.
M.D. Olivier VanTill, who has been Vice Chairman of the medical committee, is leaving Japan for his business commitment.
We, Shibuya International Rugby Club, are deeply grateful to M.D. Olivier Van Till, for his great contribution.
Dr. Hideyuki Aoki's Profile
Dr. Aoki is a medical specialist, a sports doctor and a spinal cord injury / disease doctor of The Japanese Orthopaedic Association, and a lecturer in The Department of Orthopaedic Surgery at Toho University Omori Hospital.
Currently, his children are in Samurai and Junior Samurai.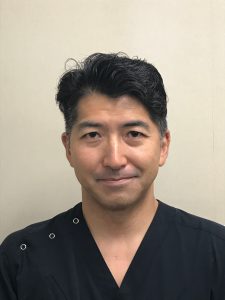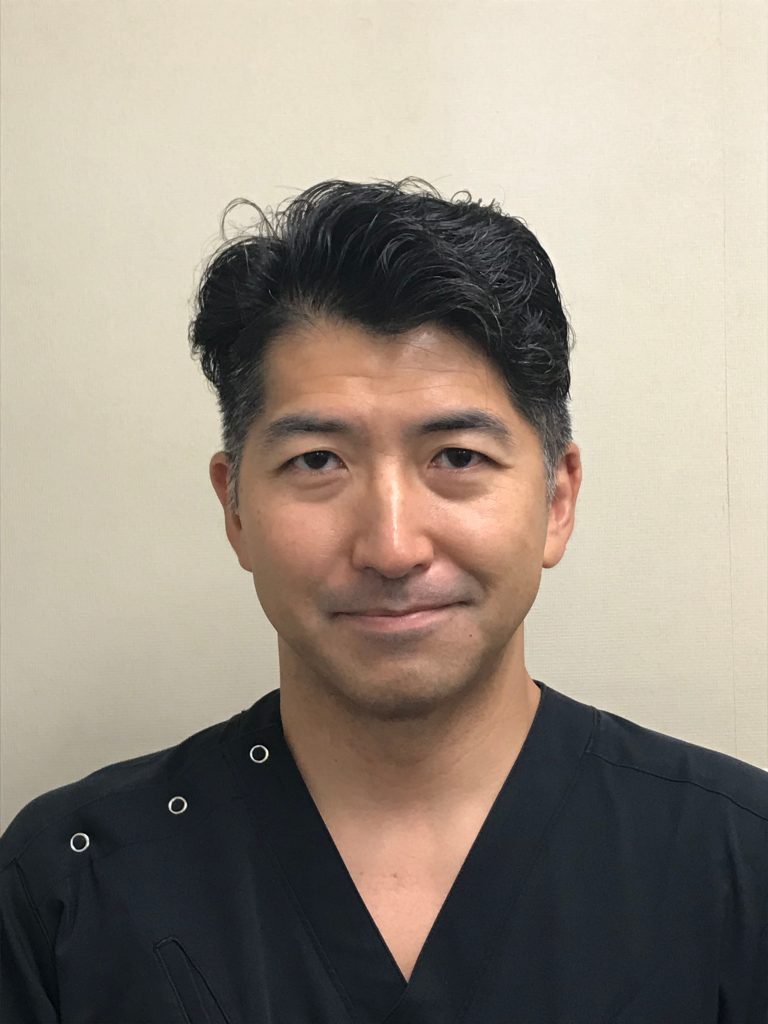 Greetings from Dr Aoki
Hello everyone! I'm Hideyuki Aoki.
I'm honored to contribute to SIRC as a vice-chairman of the medical committee. I'd like to help children enjoy rugby with peace of mind.
Please call me "Hide" when you see me on the ground.
Looking forward to seeing you soon!
---
We would like to express our appreciation to the members in the medical committee for their support for children's safety and security.