Dear SIRC Guardians, coaches, and staffs,
Seminar for Tag Teacher (only in Japanese)
Japan Rugby Football Union (JRFU) will hold a tag teacher training session as an opportunity to enjoy rugby together with children and an opportunity to become an instructor.
Please actively participate.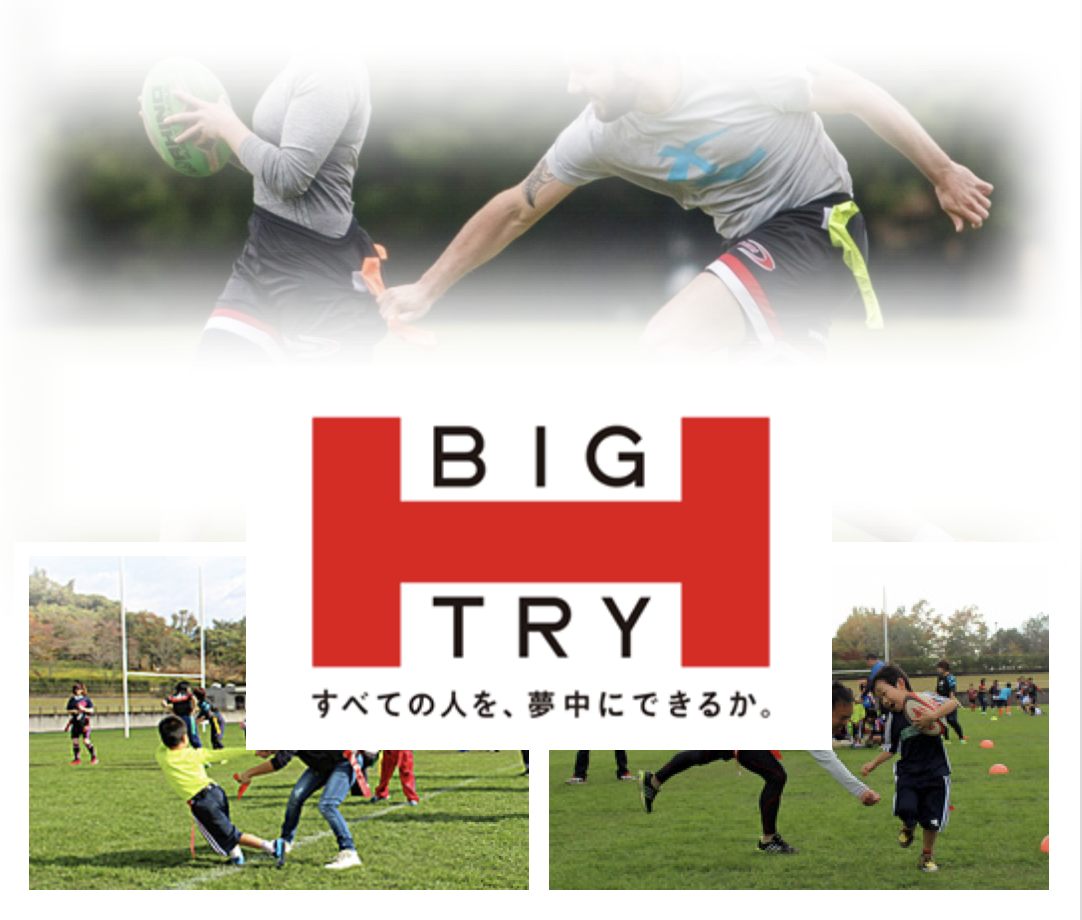 ---
Please apply from the JRFU participation application form below.
https://forms.gle/FBpKu3yDX8fcgDVh7
---
[Date]
25 January 2020 (Sat)
1st session /10:00 am-1:00 pm
2nd session / 2:00 pm-5:00 pm
3rd session /6:00 pm-9:00 pm
* You can participate in one of the above.
[Venue]
Minatoku Sports Center / Sub Arena
Floors 3-8, Minato Park Shibaura, 1-16-1 Shibaura, Minato City 105-0023
TEL: (03) 3452-4151
[cost]
free
[Capacity]
40 people each session
---
[Questionnaire]
After participation, please cooperate with the following questionnaire.
 https://forms.gle/vxfoxCi3Uaib9adc6
---
[Note]
① For sports insurance, etc., please consider joining yourself.
② If the application exceeds the capacity, participants will be selected by lot.
One week before the event, JRFU will notify you by email about the date and time when you can participate.
Whether or not to accept on the day, the number of people who will accept it, the start time will be posted on the following Facebook page as needed.
③ Session will be in Japanese.
[Organizer]
Japan Rugby Football Union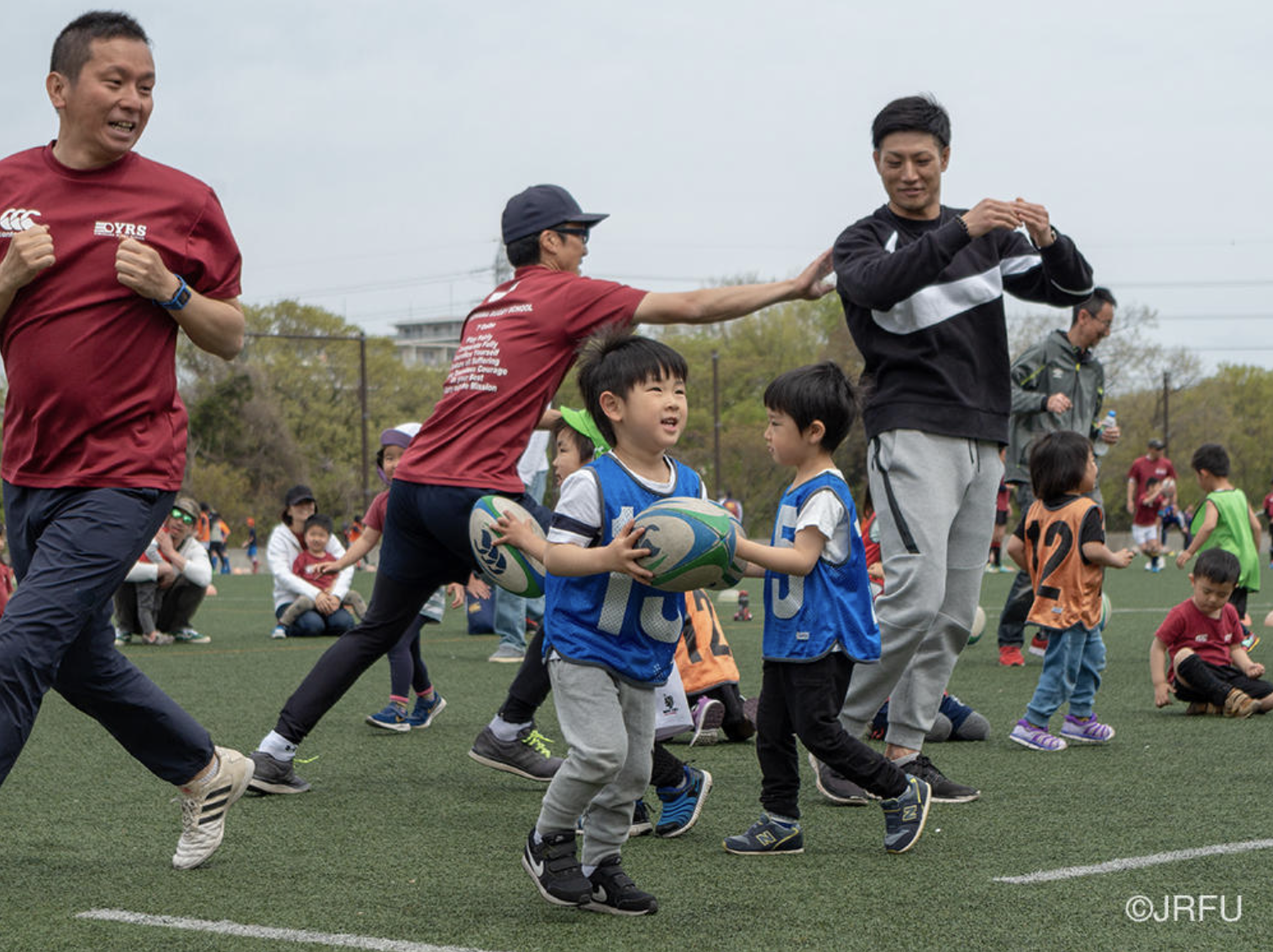 Please contact event@shibuyarugby.com with any questions.