SIRC Medical Committee
We are happy to announce that SIRC now has a Medical Committee.
This committee is lead by Dr. Kei (Head of Medical Committee) and M.D. Olivier (Vice Head).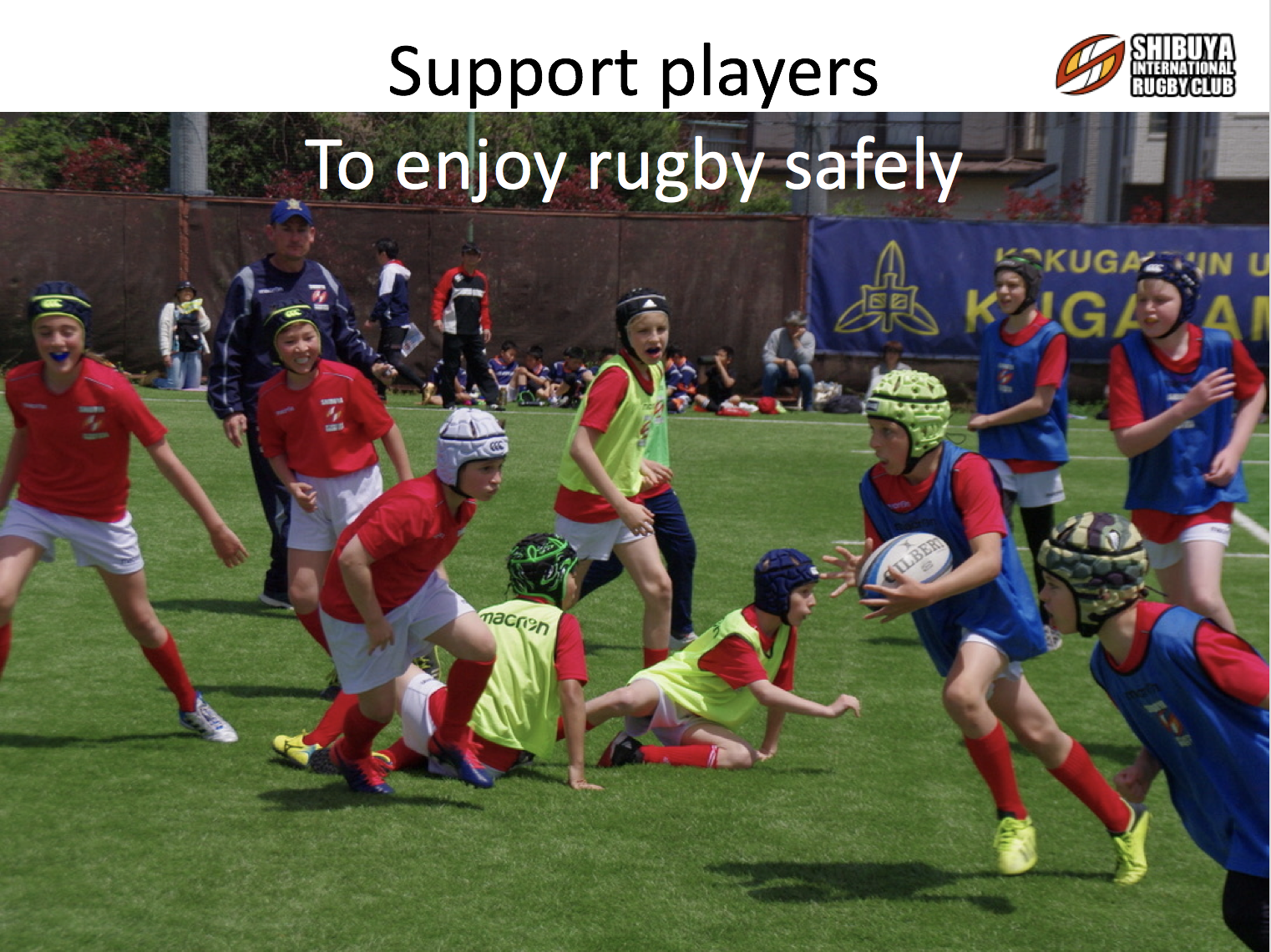 Message from Shibuya International Rugby Club Head of Medical committee
For enjoying rugby, we will do our best to provide everyone with safety and security.
SIRC Head of Medical committee
Dr. Keisuke Ishii
Dr.Keisuke Ishii is an assistant professor of Teikyo University Hospital. His specialty is orthopedic surgery, spine surgery, and emergency medicine. He used to dedicate himself to all Japan representative rugby team as a doctor and now contributes to Japan Wrestling Federation.
Dr. Ishii was born in 1969. He has been a rugby player since he was thirteen year old. His first rugby coach was Mr. Koji Tokumasu, president of SIRC, who was an English teacher of his junior high school. He played a quarter final game of inter high school all Japan championship as FB.
He graduated from Shimane Medical University in 1995. He worked at the University of Tokyo Hospital, Tokyo Metropolitan Bokuto Hospital, and so on. He studied abroad at University of California, San Francisco, from 2015 to 2016.
---
SIRC Vice Head of Medical committee
M.D. Olivier van Till
Olivier's medical background: MD from Amsterdam, the Netherlands, with training and clinical experience in general surgery (including trauma) and urology. Currently working as a medical director in Research and Development in Japanese Pharmaceutical company (Astellas) in Tokyo. Father of kid who play in the Shogun team of SIRC.
---

Dr. Clara van Gulik
Clara is a paediatrician, having graduated from Imperial College School of Medicine in London in 1998. She specialised in paediatric emergency and neonatal intensive care while working in hospitals in London, and is also a specialist in paediatric HIV, tuberculosis and
nutrition for Médecins Sans Frontières (MSF or Doctors Without Borders) and was expert advisor for the World Health Organisation. She has a Diploma in Tropical Medicine and Hygiene and an MA in international law, both also from the University of London.
Clara is currently the paediatric author for MSF's medical guidelines and medical advisor,based in Tokyo. She started working with MSF in 2005, completing field missions in Burundi,
Ivory Coast, Central African Republic, South Africa, Guinea, Malawi and Niger. Since 2011 she is working at headquarters supporting global MSF paediatric activities ranging from Mali to Yemen to Chechnya to Cambodia.
During medical school, Clara played as outside center for the Imperial College Women's Rugby team and trained for a short while with the London Wasps B team (RFU). Her son Martin recently joined the junior Samurai group! Clara is Dutch and Japanese, and happy to speak in English, Japanese or French to support the SIRC kids!
---
Nurse:Akiko Tanaka
Akiko is working at St. Marianna University School of Medicine Hospital. Since 2008 she is a head nurse of Psychiatry, Internal Medicine, Gastrointestinal Surgery, Otorhinolaryngology. Mother of a kid who play in the Ninja team of SIRC.
---
Former Nurse:Yasue Utsumoto
Ten years of experience as nurse including four years at Surgery and Ear, Nose and Throat Department at The Third Hospital at Jikei University Hospital, about three years at Takasu Clinic and about four years at the combined department of internal medicine and surgery at Johsai Hospital.
---
Safety Assistant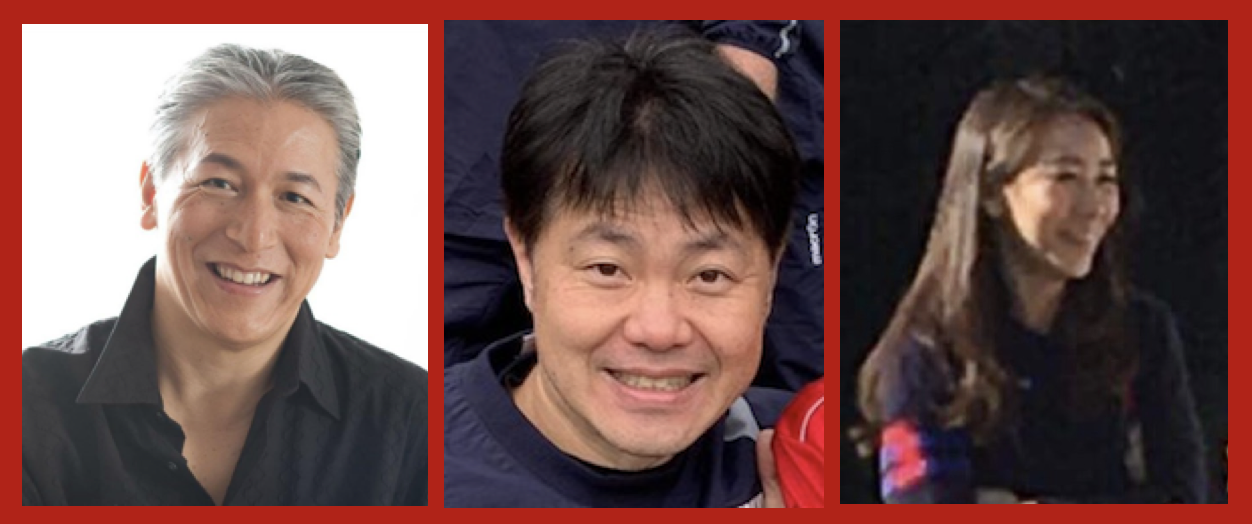 Alwin Hisayuki Igeta
Takayuki Hirate
Emi Hashimoto
The other members of the Medical Committee are Alwin, Taka and Emi, who have all undergone the Trainer Seminar or Safety Assistant Seminar at JRFU.
The seminar was exciting and informative and, our Medical committee members certified as Safety Assistant by the Japan Rugby Football Association.