Introducing neighborhood rugby schools
Thank you very much for your interest in Shibuya International Rugby Club.  Due to a sudden increase of new members joining our club, until we're ready to handle larger groups of children we regret that we cannot accept any more newcomers into some age groups.  We sincerely apologize for disappointments if you've already come to the trial sessions or if you're thinking of registering for one. As an alternative, we'd like to introduce some other rugby schools for your consideration. 
---
Rugby school guidance
Below is the rugby school site run by Japan Rugby Football Union.  I hope you find other rugby schools nearby where your children can participate and start enjoying rugby.
 https://rugby-navi.jp  (regrettably, Japanese only)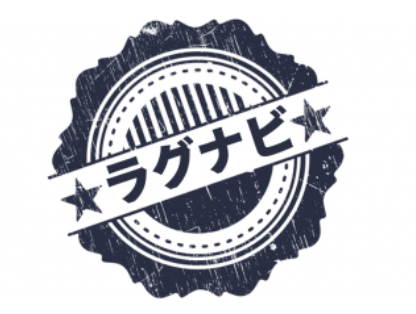 ---
List of rugby schools currently accepting new members
Below is a list of rugby schools that are accepting new members as of January 16, 2020 according to the survey conducted by Tokyo Rugby Football Union. We hope you will find other clubs to start playing until we're ready to accept more members.  For information of each schools, please refer to above link and/or each school's homepage or Facebook page.
<Tokyo 23 wards>
<Tama area>